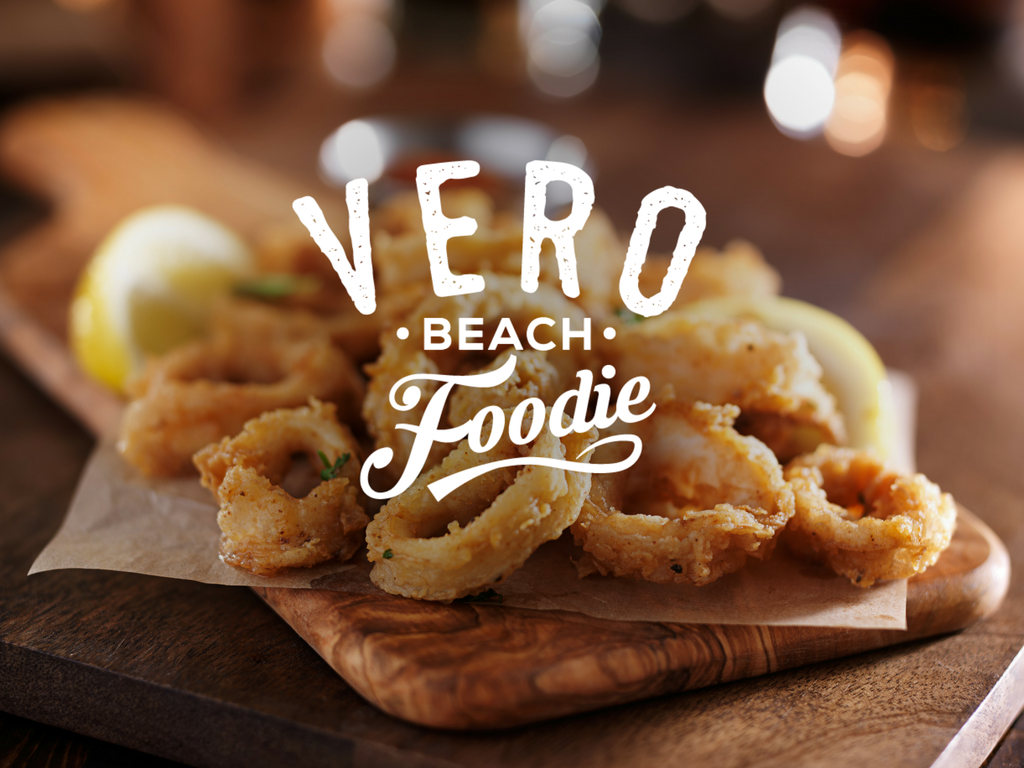 Discovering, sharing & spotlighting the delicious bounties of the Treasure Coast.
Great dining experiences are experienced across an all of the senses. At Vero Beach Foodie, we share our experiences across multiple platforms of content that is shared over an array of digital formats. Sharing unique details to bring you in to be a part of our experience, so you can choose whether you want to experience it for yourself.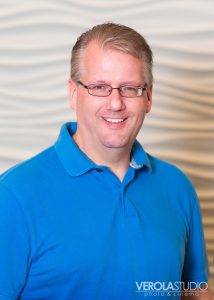 Thomas Miller, aka "The Food Guy" is big on organic everything and very particular about his butter.He has reviewed over 100+ local restaurants in the last 2 years and is invited by Disney to review the EPCOT International Food & Wine Festival every year.His food photos are devoured by 10's of thousands monthly on VeroVine.com and as a Google Maps Local Guide, his photos have been viewed over 1.5 million times.His foodie tribe is over 3,000+ people right here in Vero Beach and his VIP Foodie Dining Experiences are some of the Top Culinary experiences in Indian River County and beyond.